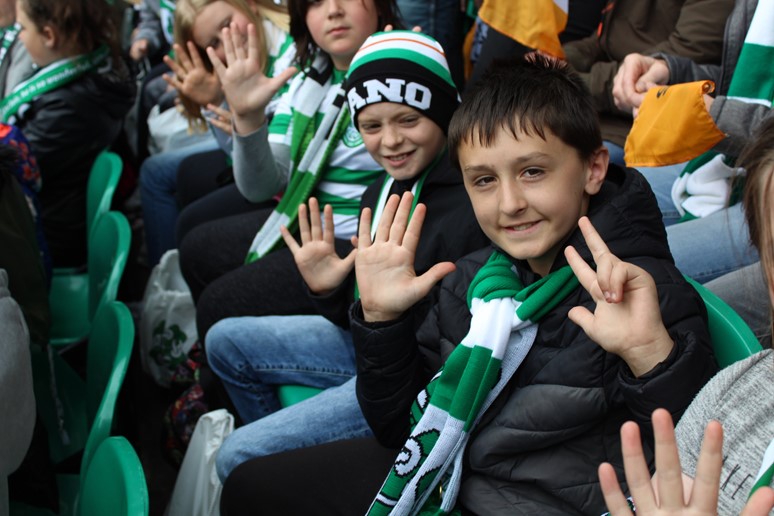 Well that's us at the end of another hectic but hugely successful season that saw us reach the amazing milestone of 9000 kids through the turnstiles.

As usual we were reunited with some old friends and had the pleasure of meeting many new ones.

Of course we could not have achieved this without the help of you wonderful people. There are no words that can truly describe our appreciation of your continued support. Your dedication and commitment to helping us give these kids (and adults) an experience they will remember for years to come is truly incredible.

We would also like to take this opportunity to acknowledge the tireless work and commitment of the people who bring the groups of kids along on a match-day. With sometimes little or no resources, these wonderful people work tirelessly to provide a safe play and learning environment for kids in communities whom society has so drastically failed.

As we go into the close season, we will be taking a well-earned break before we begin preparations to do it all again in August.

Thank you again for joining us on this wonderful adventure, as usual it's been a humbling experience but a pleasant one and please remember, together we DO make a difference.

Thank you

The Kano team