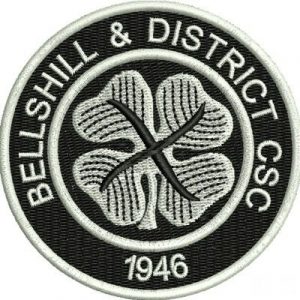 Bellshill & District Celtic Supporters Club is currently in its 70th year. The club welcomes everyone and is open to all and has established good drop off and pick up points close to Celtic Park. Just pop into bar any match day for info.
Contact: Will Markey; 07768828645; markeybhoy@sky.com.
Picks Up:
Saints & Sinners Bar, Bellshill Cross, Bellshill, North Lanarkshire ML4 3DN.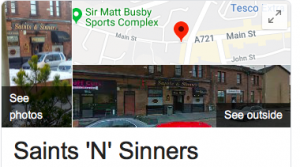 Viewpark.
Birkenshaw.
Prices:
Adults: £7
Kids: £4